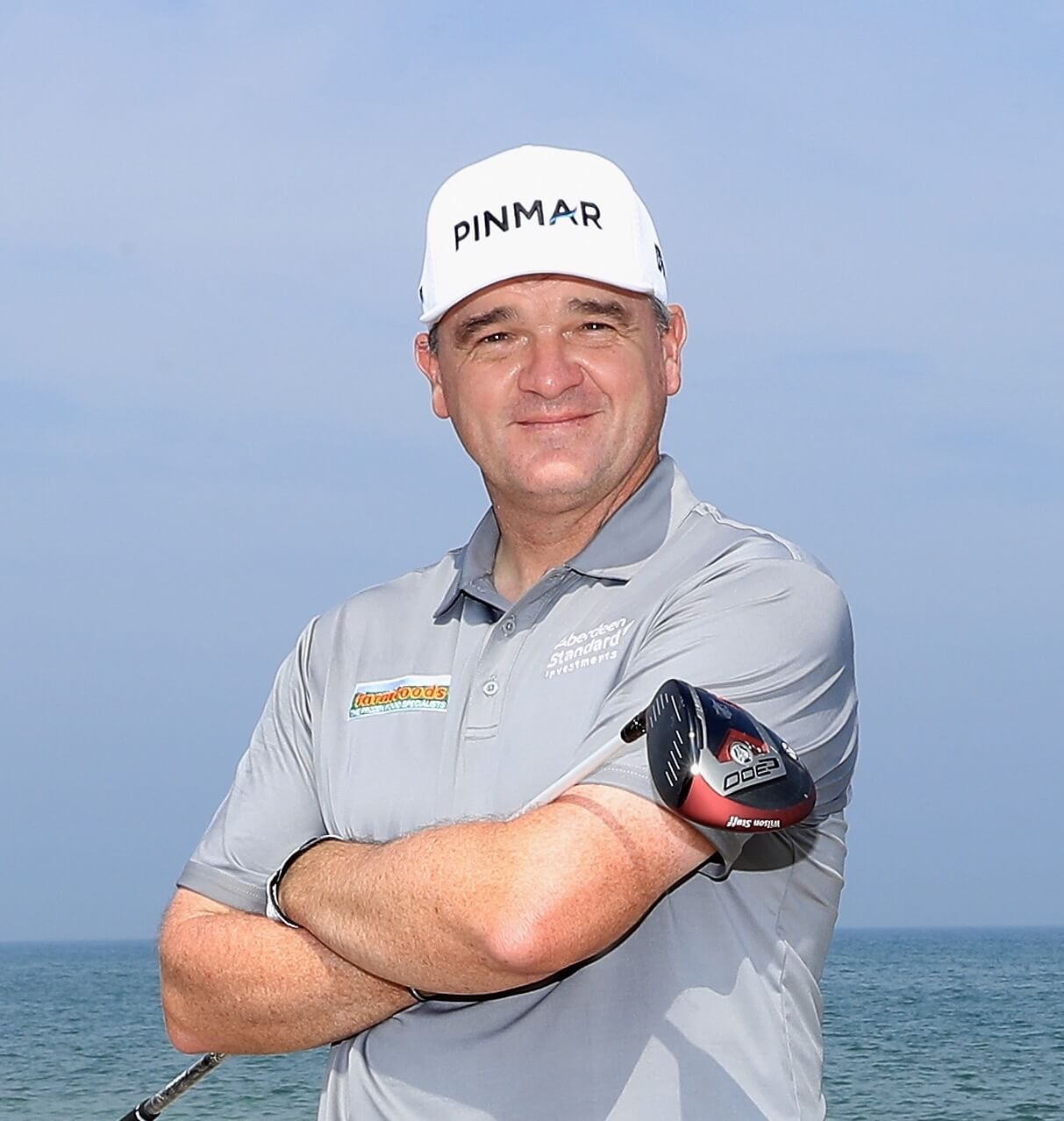 Since winning the most sought after golf tournament in the world, The Open Championship, Paul Lawrie became a household name.
On the back of this, the Paul Lawrie Golf Brand has developed into an extensive business encompassing a Junior Development Programme, a Corporate Golf Day Business and a Course Design Business.
The commercial benefits of having an association with Paul Lawrie are almost limitless. Paul's hands on approach to his business relationships mirror his on course determination and commitment to succeed. Coupled with being associated with one of the world's top golfers you become part of the Paul Lawrie Golf brand.
For all commercial enquiries regarding Paul Lawrie, please contact Michael MacDougall | michael@paullawriegolf.com

Enoksen

Enoksen Watch Company, founded in 2017, was born from a desire to create watches of an exceptional quality and great design, fitting the purpose of every occasion. They believe now more than ever that watches are about performance, not status. Their watches are tools adorned by sportsmen and adventurers who push and test themselves beyond societal norms – as well as those of us who aspire to do the same.

Fenix Xcell
You will experience the next level of comfort, performance and durability with Fenix Xcell golf apparel – long-lasting, fast-drying and expertly manufactured men's golf polo shirts. Ideal for both sport and leisurewear, Fenix Xcell golf polos offer the ultimate in versatility and style.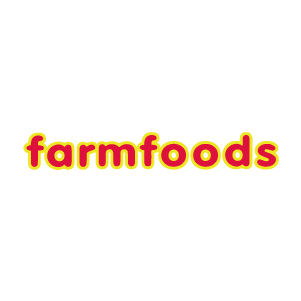 Farmfoods
Farmfoods are frozen food specialists. Their roots are embedded in the distribution and handling of frozen food. They firmly believe in the benefits of frozen food and take great care to bring it to you in the best possible condition. In short, they take frozen food very seriously.
Farmfoods originated in Aberdeen in 1955 and has around 300 shops throughout Great Britain. Today you'll find your local Farmfoods selling a wide range of frozen food of the best quality at prices you'll find nowhere else!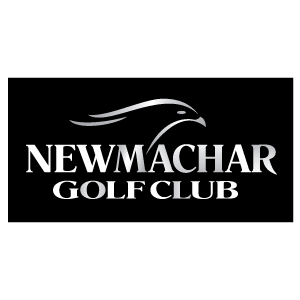 Newmachar Golf Club
Newmachar GC is renowned as one of Scotland's leading Golf Facilities/Destinations.
The Club features two mature 18-hole Golf Courses – Hawkshill Championship Course and Swailend. Both courses are designed by the world renowned Golf Architect, Dave Thomas.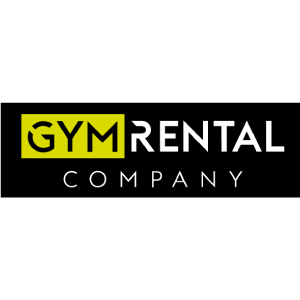 Gym Rental Company
The Gym Rental Company offers a flexible rental option to supply the state of the art and very latest equipment.
Their highly trained staff will safely install all your equipment to the highest standard.
Once fully satisfied with your gym layout we will supply you with regular visits to make sure all equipment is working to its highest standard.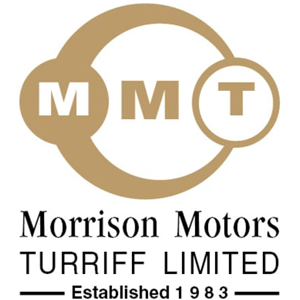 Morrison Motors
Morrison Motors of Turriff – 30 Years of motoring excellence!
Since brothers Brian and Eddie established the company in 1983, they have built-up a reputation for quality customer service to become Scotland's Number One Independent Used Car Retailer.
With over 150 cars always on site they are able to cater for all tastes and budgets.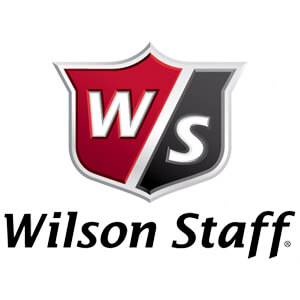 Wilson Staff

Wilson Staff. More Majors Won than any other Brand.
Wilson 100. A Century of Sport.