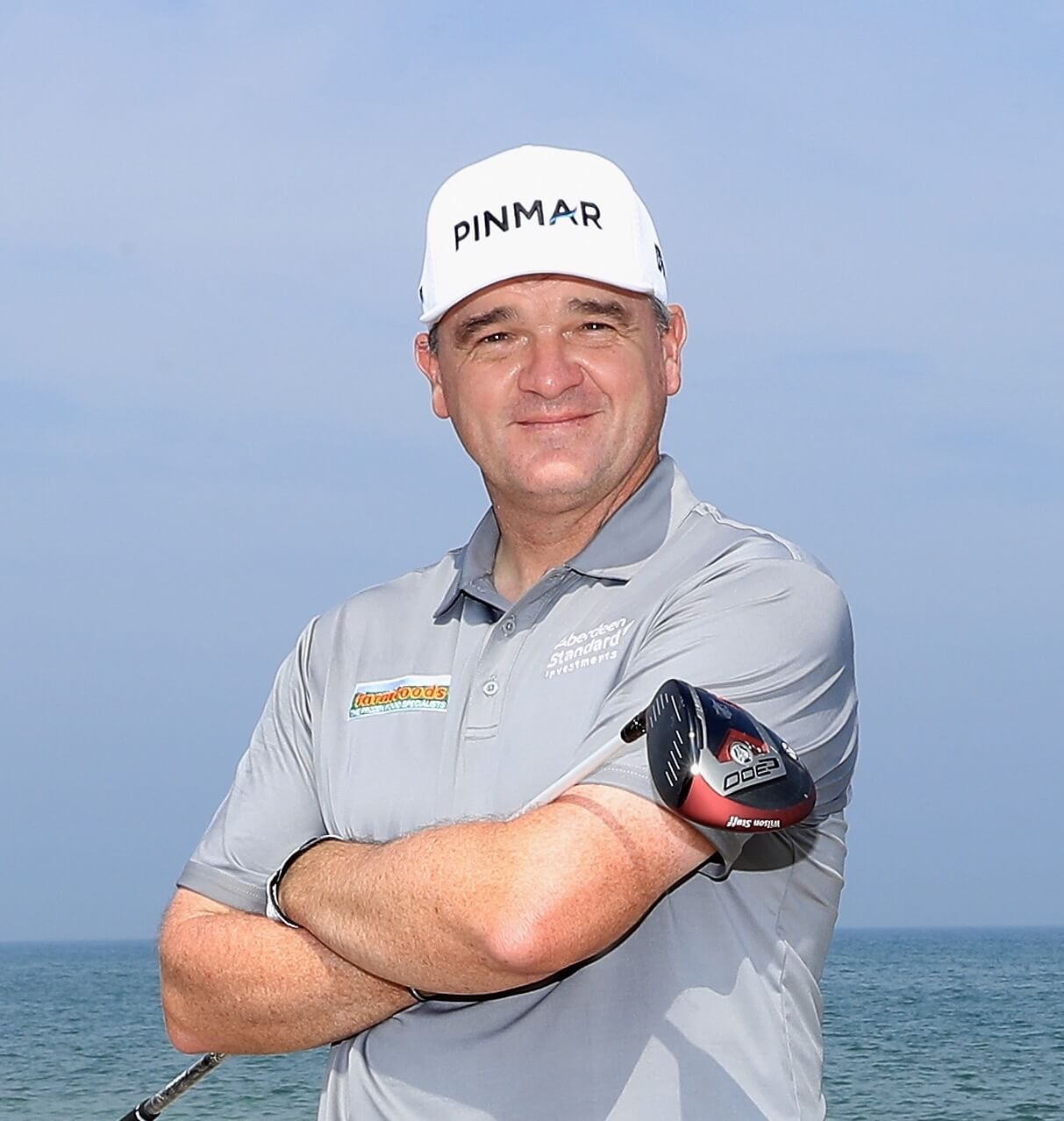 Since winning the most sought after golf tournament in the world, The Open Championship, Paul Lawrie became a household name.
On the back of this, the Paul Lawrie Golf Brand has developed into an extensive business encompassing a Junior Development Programme, a Corporate Golf Day Business and a Course Design Business.
The commercial benefits of having an association with Paul Lawrie are almost limitless. Paul's hands on approach to his business relationships mirror his on course determination and commitment to succeed. Coupled with being associated with one of the world's top golfers you become part of the Paul Lawrie Golf brand.
For all commercial enquiries regarding Paul Lawrie, please contact Michael MacDougall | michael@paullawriegolf.com