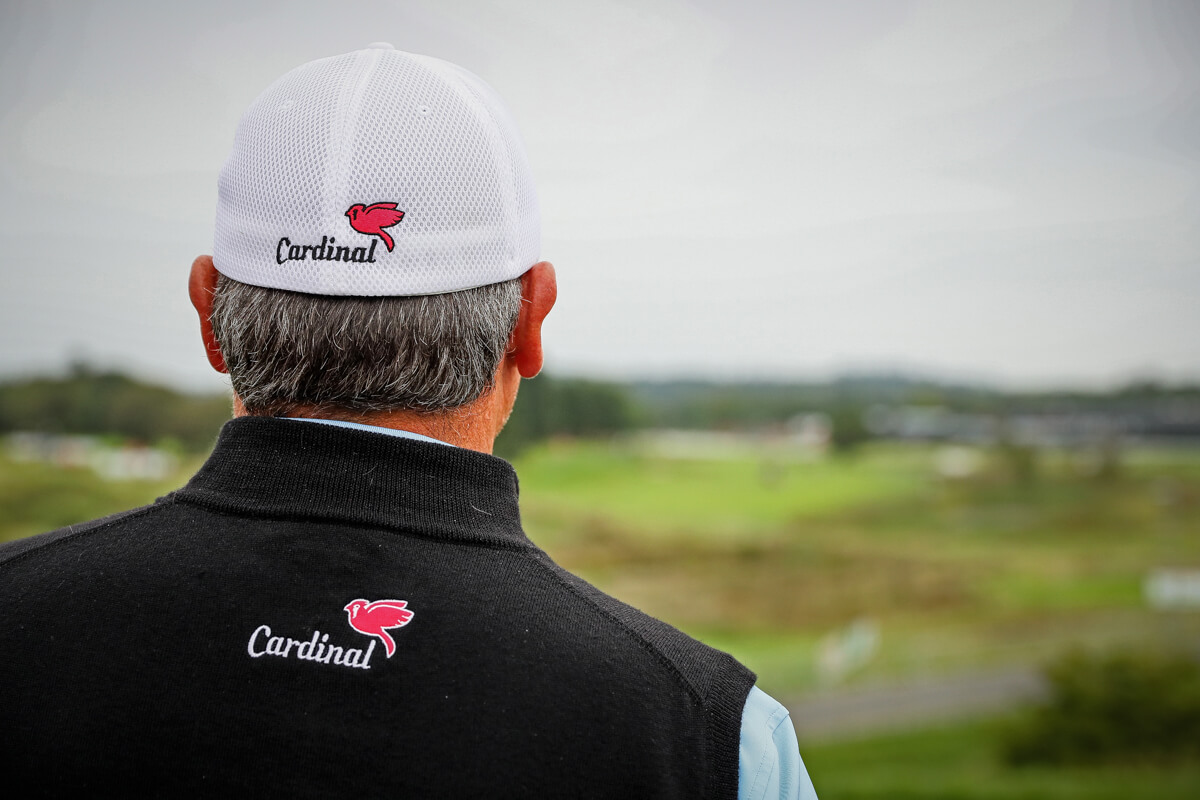 My golfing life consists of playing the world's best tournaments and enjoying social golf with amateur friends.
This provides me with clear objectives for golf course designs and also the experience and perspective to enable me to achieve those goals.
My desire is to design courses to challenge players of all levels while providing an environment which will be enjoyable for all players. If a course is to host professional tournaments, the common design fault is to create a layout and features that are challenging for the professional, but impossibly difficult for those golfers who will play the course for the remainder of the year. It is these golfers that will determine the financial success of any new development, therefore the design must ensure that the course is playable by golfers of all abilities. At the same time the course, when appropriate, must challenge, fairly, the better player.
This is a fundamental principle of Paul Lawrie Design – to design courses to challenge and identify the best, whilst providing an enjoyable experience for all. In addition to this, my background in links golf coupled with my experience in playing various types of courses around the world, brings a number of ideas and design principles which can be incorporated into the design of a golf course. In partnership with European Golf Design, one of the most qualified group of designers and technicians in the business, I am able to offer a full-service golf course design, incorporating all of the elements required for a successful golf course development.
European Golf Design was established in 1992 as a Joint Venture between the European Tour and IMG in order to provide a golf course design service for both parent companies and their various tournament and client based golf projects. Since then, EGD's skills have become recognised by a variety of clients, not only those interested in tournament golf.
I am working with EGD on the Blairs College project in Aberdeen.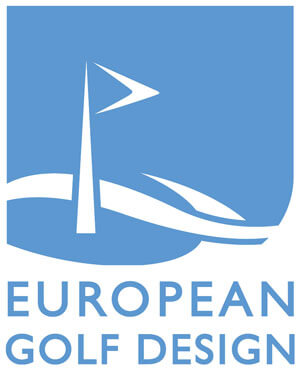 As an Aberdonian, and neighbour of the site I am particularly delighted to be involved in this exciting development. I can see Blairs Estate from my house and have long thought it would be the perfect site for my first signature golf course development. The golf course at Blairs has the potential to provide a wonderful asset for the North East as well as attracting visitors to the area.
Having played on so many fabulous courses around the world, I have lots of ideas and am itching to get started on my first course design project. With it being situated practically on my doorstep, I am looking forward to being really hands on.